Currently viewing the tag: "L'Exposition Extraordinaire d'Aven"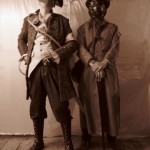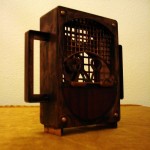 You've seen the turntable and the clothes, now it's time for the accessories!
The gun
Apart from goggles, Nerf guns are probably the most overdone steampunk props. Hey, I needed one for my character in that steampunk larp so reused the modded black LongStrike I bought for
Continue Reading

→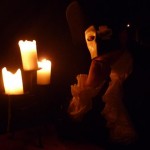 Comme expliqué [GNistes attention SPOILERS] en d'autres lieux, les jeux de rôle grandeur nature (GN) ayant pour cadre le XVIIIe siècle sont rares. Pourtant, par dessein ou hasard, les accros à la poudre de perruque ou de mousquet peuvent tout à fait trouver leur méthadone dans l'offre GNistique actuelle.
Jack c'pourrave
Sans [...]
Continue Reading

→