Currently viewing the category: "Ecoute"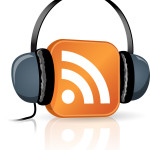 Les podcasts rôlistes c'est chouette: ça permet de se tenir au courant de l'actualité jdr en faisant le ménage ou d'écouter des gens réfléchir sur son loisir dans les transports. Avoir les mains libres sans augmenter le nombre d'heures passées devant un écran, je suis pour.
Disclaïmeurz
Mon tour d'horizon est francophone, subjectif […]
Continue Reading

→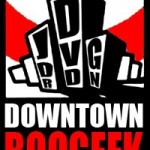 Last night's Downtown Boogeek Music Edition was actually Suburboogeek, since it relocated to the outskirts of Lausanne. Home-made vegetarian pizza replaced fancy burgers and a great-Spanish-red-wine-whose-name-I-forgot was added to the English and Swiss selection of amber beers. But labels like "stoner" and "shoegazing" were still discussed, so traditions were upheld.
Artist – Album […]
Continue Reading

→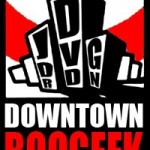 It's kinda like fight club, but with food. And music.
Downtown Boogeek Music Edition is:
– peeps who meet on a week night at my place (Downtown Boogeek HQ) to expose each other to music they like
– quality burgers and craft beer
– 2 sets of 15 minutes each. So […]
Continue Reading

→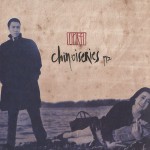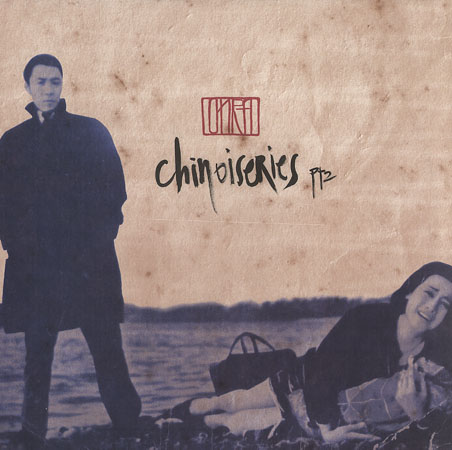 I spend most of my time in social circles where people rarely listen to hip-hop. For some it comes from lack of exposure, but for others it's a sort of blanket dismissal of the genre. As I don't take "no" for an answer and as there are many reasons to dislike hip-hop, I use of […]
Continue Reading

→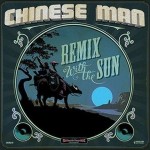 I have been tagged by Cédric Ferrand to join Summer Radio 2012, based on an idea by Lolobobo.
The Rules:
choose your summer song (it doesn't need to be a classic summer hit, can be very personal, from a local band, something that exemplifies your previous summers, anything goes really) […]
Continue Reading

→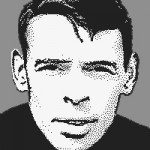 One thing I've never understood is why, for many English-speakers, the combination of French and song somewhat evokes carefree 1960s and 1970s musicals. I love Flight of the Conchords and the following clip is hilarious but why do we still have to pay for things like Les demoiselles de Rochefort well into the […]
Continue Reading

→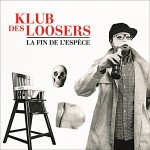 En 1990, la compilation Rapattitude m'avait fait découvrir le rap français. En 2000, la mixtape L'Antre de la folie m'avait convaincu que le genre avait encore un avenir. L'un de ces sauveurs iconoclastes s'appelait Fuzati, membre du Klub des Loosers (l'autre moitié est actuellement DJ Detect, que certains auront […]
Continue Reading

→