Currently viewing the tag: "vampire"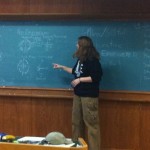 OK, we're nearly there. You're probably just as tired reading this as I am writing this, but I need to get all those impressions down in writing. We all need closure, right?
America, fuck yeah!
I was very happily surprised to see a whole bunch of americans at Solmukohta. Not only because it's nice [...]
Continue Reading

→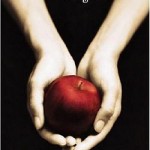 Si vous demandez "mais pourquoi tu l'as lu?" continuez. Si vous voulez juste connaître l'intrigue, passez direct aux spoilers.
En début d'année, je me suis copieusement foutu de la gueule d'une collègue américaine fan de Twilight. Elle ne comprenait pas mes moqueries, et je lui ai expliqué que j'avais du mal avec le [...]
Continue Reading

→