Currently viewing the tag: "nordic larp"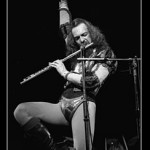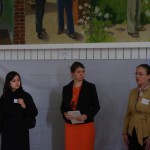 Most of my exposure to Nordic larp goodness comes from attending Knutepunkt, and Mad about the Boy (MatB) is no exception. I remember a presentation in 2011, and a quick chat with Trine Lise Lindahl (one of the authors) in the KP cafeteria, telling her how cool this stuff was, and something like […]
Continue Reading

→
Friday morning is the time I started missing items due a subtle combination of having to finish slides and nocturnal hedonism (for the more hormonal among you, this does include drinking, good conversation, learning about stuff etc, i.e. all the non-official-larp-item-related pleasures that derive from nightly activities at KP. For more, read this page […]
Continue Reading

→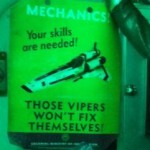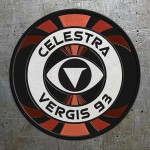 Warning: this piece is longer and even more «me, myself and I» than my previous larp critiques (click here for demonic, post-apocalyptic and steampunk examples). Photos are copyright (their authors). If you're in a hurry, scroll down to "in a nutshell".
For my in-character recap, click here.
[…]
Continue Reading

→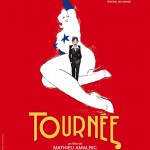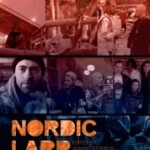 Sure, sometimes they overhype things. They twist the meaning of words like "alibi". They say "fucking amazing" when any reasonable person would say "great". They take a full page to describe a "game" that is actually just an improv exercise that could be summarized in one sentence. By the time you've understood what their […]
Continue Reading

→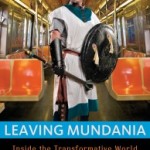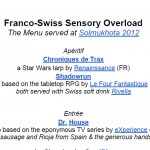 That's right, now you can watch most of the French and Swiss larp videos and pics we showed at Solmukhota 2012. And you get to drool at all the cool food and drinks you missed!
The 1-page pdf can be downloaded here, it also contains links to the organizer's websites, some of which, […]
Continue Reading

→