Currently viewing the tag: "larp"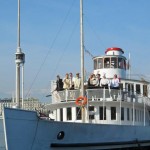 So much for keeping this to three parts… Maybe next year it'll be shorter. Maybe. At least I'm done, and I can use my evenings for other things than typing con reports. Enjoy the grand finale.
Collaborative vs. competitive larping
A good example of taking a KP-style look at an "obvious" topic in […]
Continue Reading

→
Note: if I forgot your name or you want it removed etc, please let me know, in general all corrections welcome (contact form or comments).
Thursday was the day of migration to the official convention site, KP magic proving that dragging a suitcase in cold weather and a 1h30-long bus ride can fly by […]
Continue Reading

→
Five days after -and still reeling from- that Swedish Battlestar Galactica larp, it was time to try something completely different. But on a Friday night, after a long work week, three hours of total train rides to and from snow-covered La-Chaux-de-Fonds, having to book a hotel room as game finished after the last […]
Continue Reading

→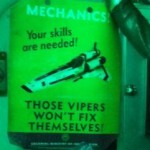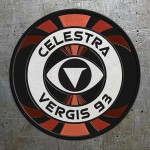 Warning: this piece is longer and even more «me, myself and I» than my previous larp critiques (click here for demonic, post-apocalyptic and steampunk examples). Photos are copyright (their authors). If you're in a hurry, scroll down to "in a nutshell".
For my in-character recap, click here.
[…]
Continue Reading

→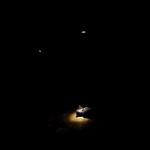 After the tough parts, it's time to celebrate the good stuff that came out of running Technocculte. Player feedback is still flowing in so I'll summarize once I get it all in, the comments below are, just like the "fails" post, my own assessment of the game.
Emotions
Players had […]
Continue Reading

→